Every year I seem to forget how sore skiing makes you. After 7 hours of flying around the mountain, dodging beginners, and pulling some moves in the terrain park, I was barely walking.
I decided to bring my camera along too, which proved to be a good idea. I'm constantly amazed at how well my D300 holds up in the snow, ice, and wind. The thing was a champ, and happily took 200+ images for me. Here are some of my favorites!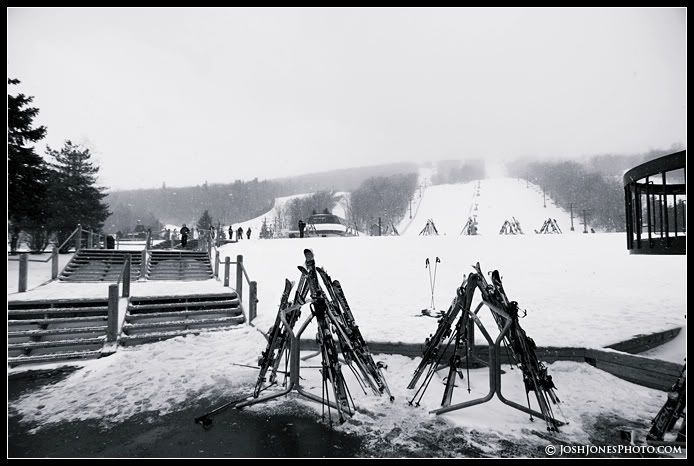 It was a nice balmy 18°F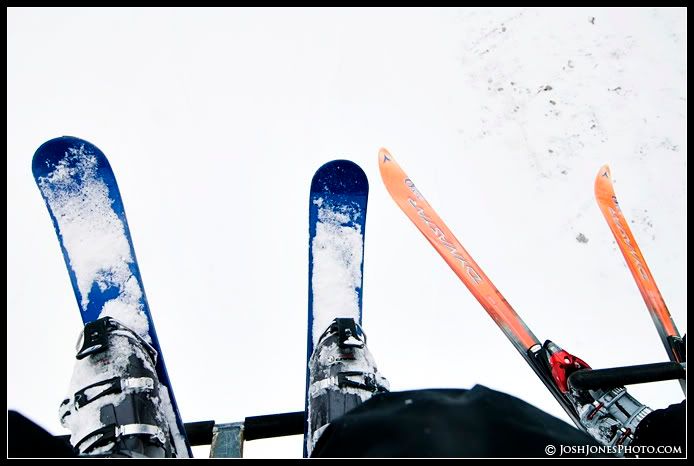 Skiboards Rule




I guess no one else likes to ski on Monday afternoons?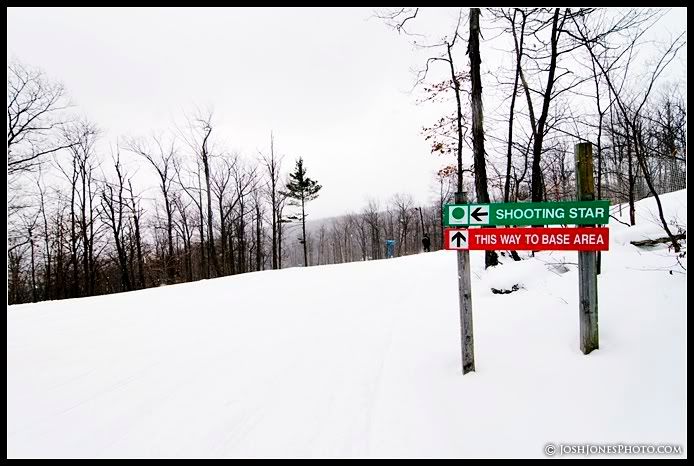 Headed to the Terrain Park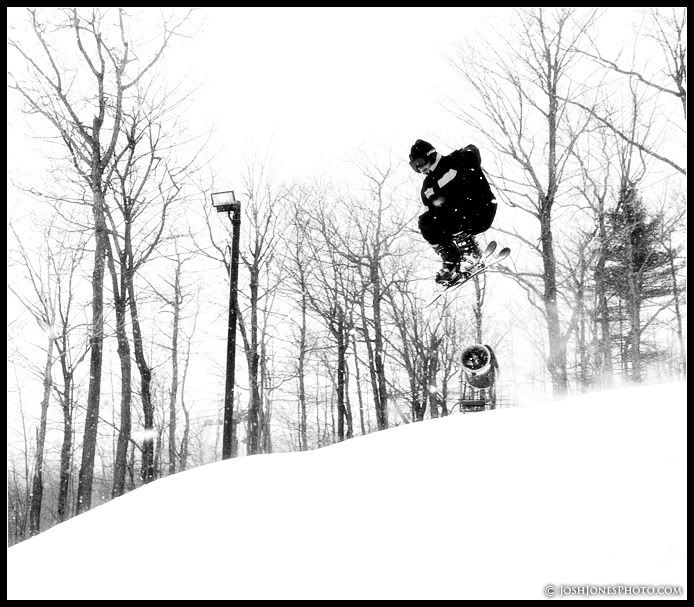 Me having a bit of fun in the terrain park (thanks for taking these Bryan!)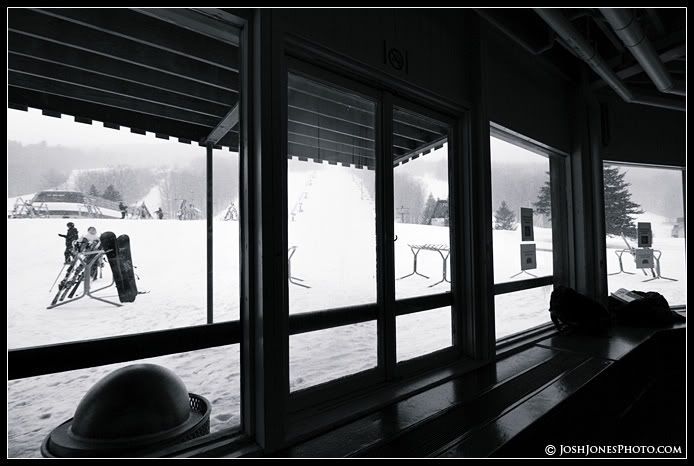 Back Inside to Warm up!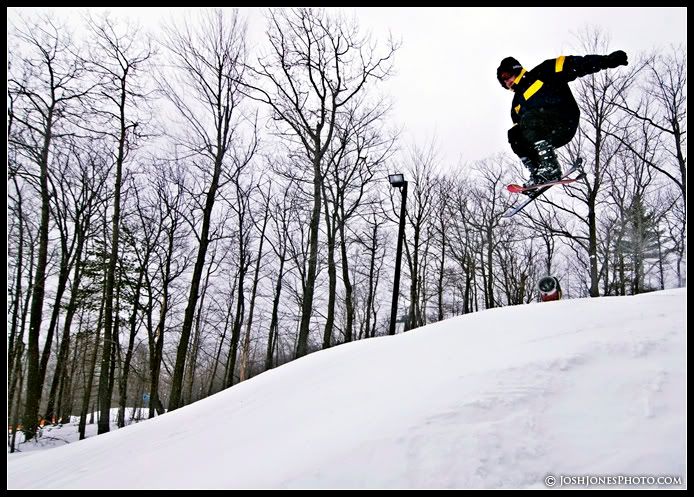 Back out hittin the jumps!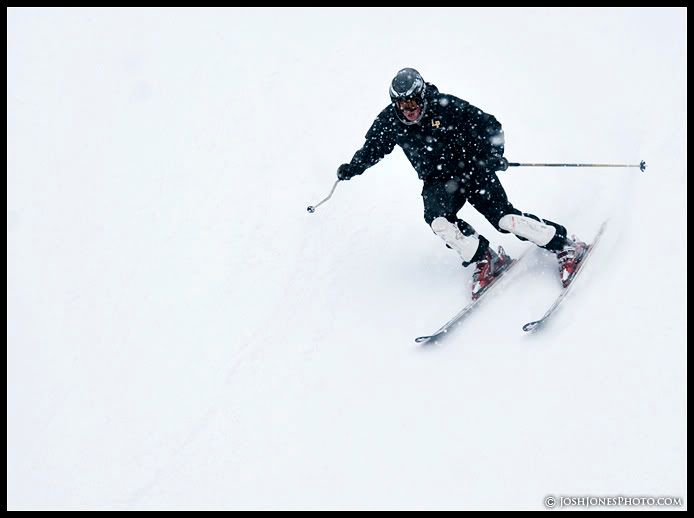 A little racing action going on that day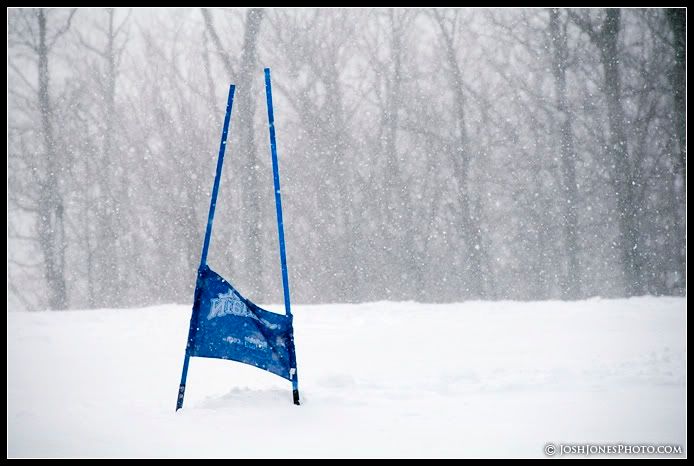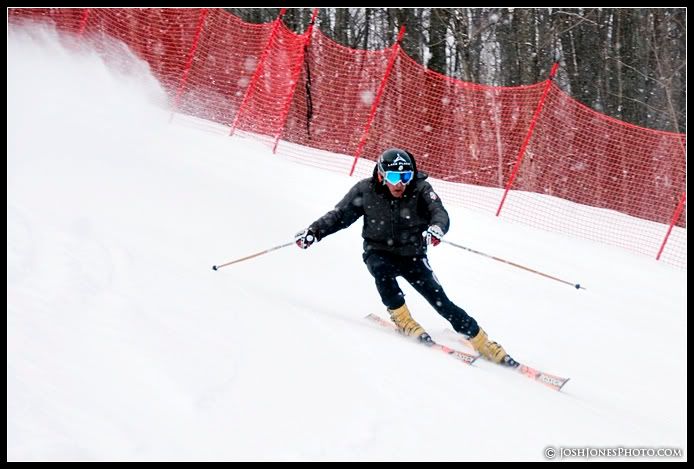 Some fine Racing Action




Bryan showing off his skills



Someone had a cold trip down the mountain



Thanks for lookin!