I love getting new lenses. It's one of the most exciting days as a photographer. It means new opportunities, new ideas, and new ways to use your camera. After going back and forth between getting this lens or just skipping it and waiting until I can afford (and am strong enough for) a 70-200mm f2.8. I decided to go with the 85mm. First, the quality is just as good, if not better than the 70-200mm. Second, its one and a third stops faster than a 2.8. Thirdly, its about 1/4th the price of a 70-200mm. Fourth, its about 1/4th the weight of a 70-200mm. Granted it can't zoom, but with 12mp, a crop is always an option.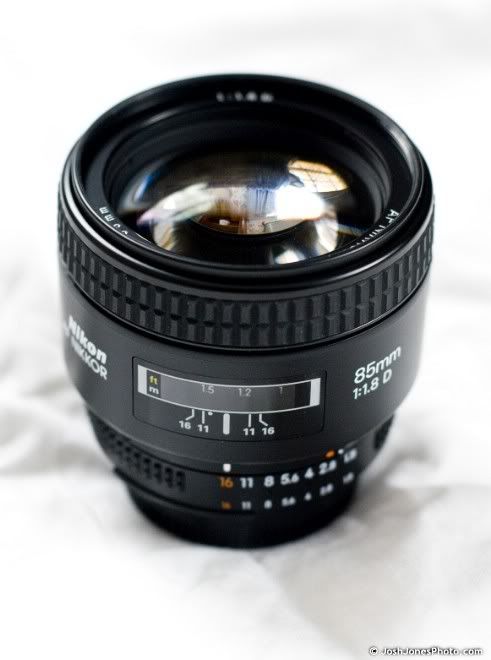 I have been a big fan of my 50mm f1.8 lens for a long time. It is light, compact, cheap, and yields some of the most beautiful images I've taken. The only problem with it is that during events and weddings I have to get up pretty close to the action. The 85mm gives me that extra reach that lets me capture the moment without disturbing it.

f/16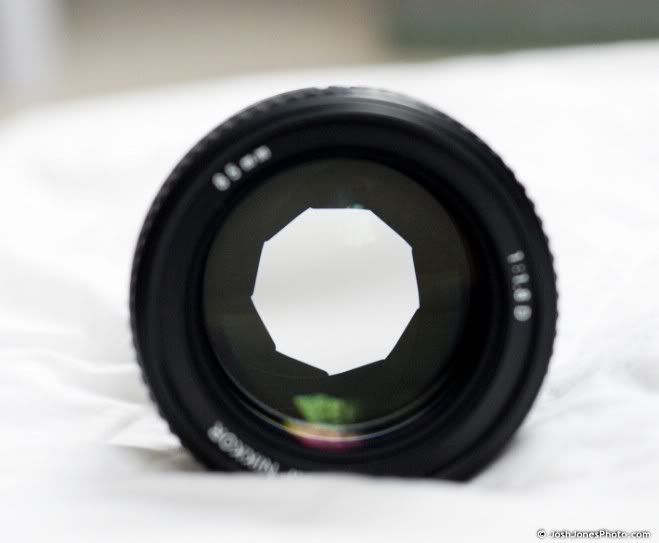 f/2.8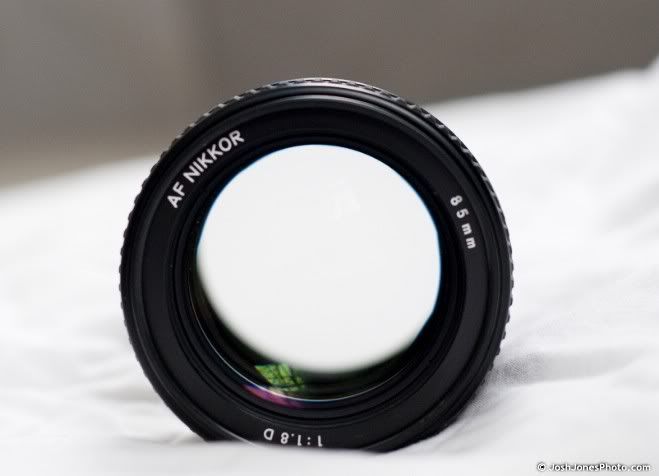 f/1.8


Here are some sample shots from around the house, this depth of feild is amazing! I can't wait to use this at my next wedding!