Valentine's day was a fun day! I took
Debra
to powder mills park where we visted the fish hatchery. I remember going there as a kid and looking at all the fish. I've never seen so many fish in a small space before! Here are some pictures from the day!

Some trout in the fish hatchery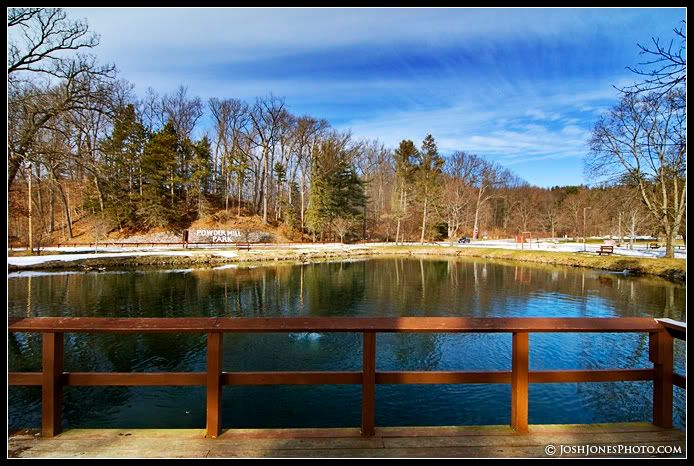 Powder Mills Park, Mendon, NY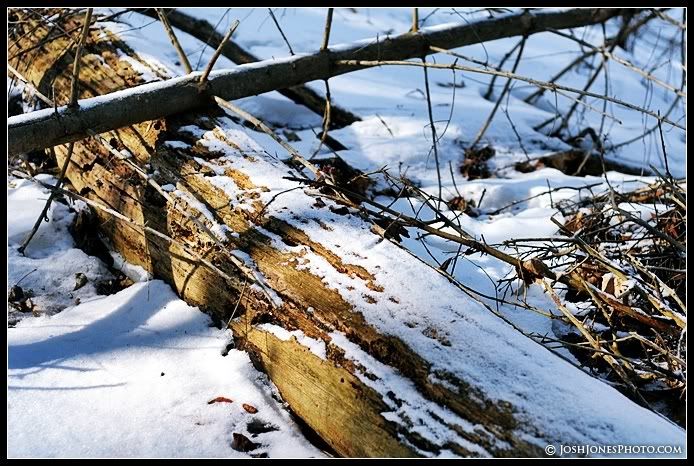 Some beautiful scenery

A lonely fish

Mmm

What a Happy Girl!

The secret to winning any girl's heart

Hope your valentine's was great! Stay tuned lots of great stuff coming soon!