Whenever it starts becoming dull and gray outside my urge to go out and take pictures drops pretty dramatically. Maybe it's the lack of color, or the fact that there isn't much contrast or interesting lighting. If you do force yourself to get up and shoot in these types of conditions you would be surprised at the interesting images you can get back.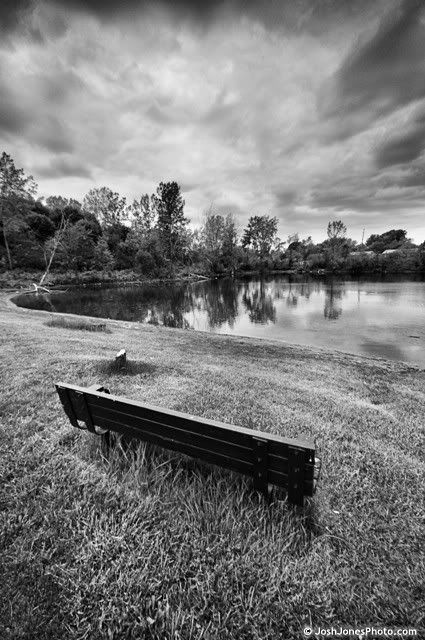 The above image was taken on a day that was just like the one I described above. A low carpet of gray clouds, and a lack of interesting color. These are the perfect images to turn into black and white. By going out shooting on these cloudy, seemingly dull days you have to remember that your eye sees things much differently from your camera. To your eye it is a dull, uninteresting scene, but with the help of your camera (along with a healthy boost in contrast in post processing,
graduated neutral density filters
, and maybe a
wide angle lens
or two) you can turn that boring sea of gray into something interesting. Here is another example,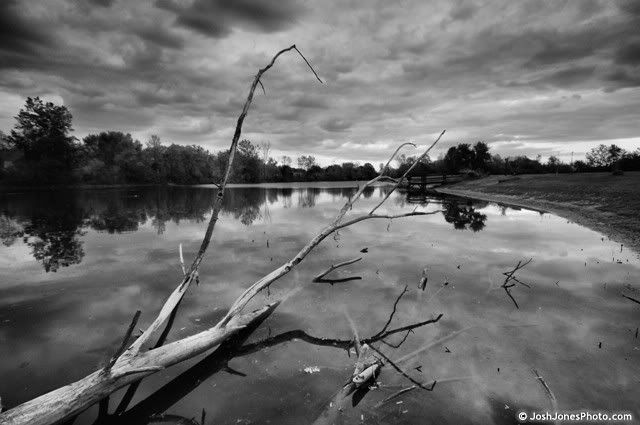 This image was recently published in the
Capture Rochester
book. This just goes as proof that great images can be captured no matter what it looks like outside!