If you haven't had a chance to see the rest of my Great Smoky Mountains pictures,
click here
, or just keep scrolling down. The walk took about 5 hours in total, and I'm still a bit sore from it all. Anyways, here are some more of my favorites from the trip!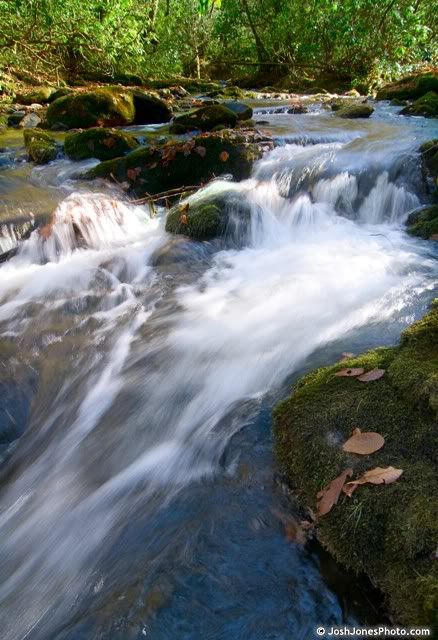 A beautiful stream we crossed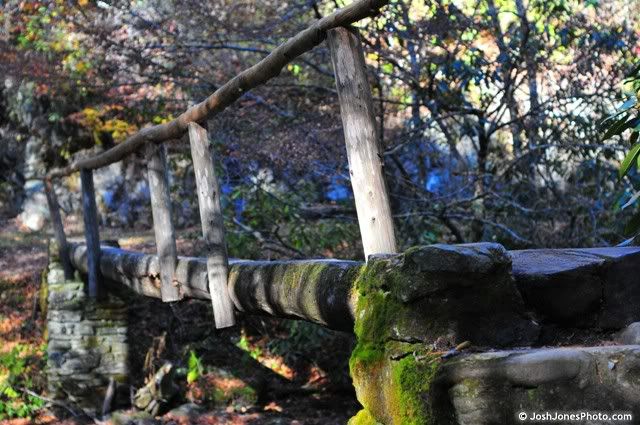 One of the many footbridges throughout the park




A stream at sunset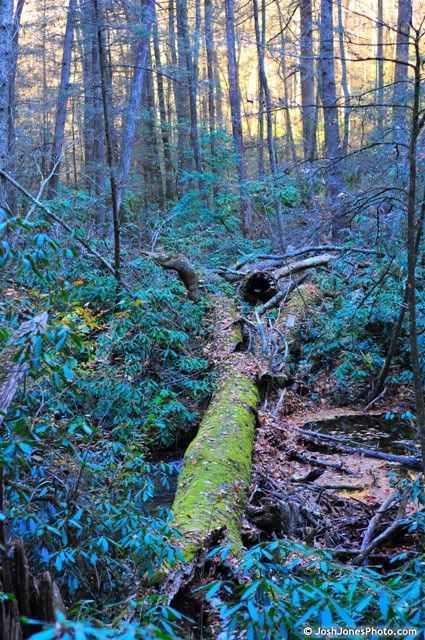 A fallen tree




Snow? It was 70 degrees out!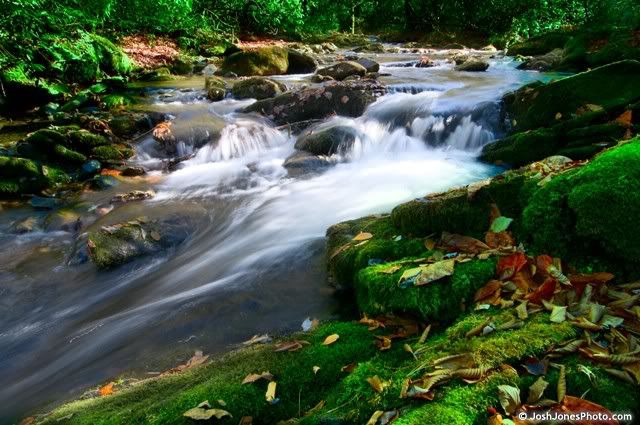 I love this picture!




Natures archway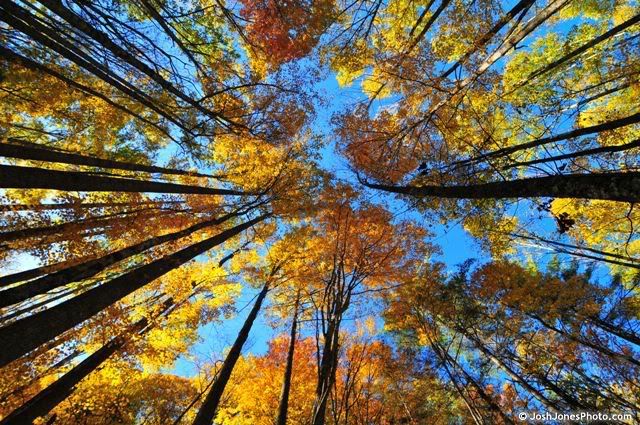 I love the depth my 11mm lens brings to shots like this!




Beautiful fall colors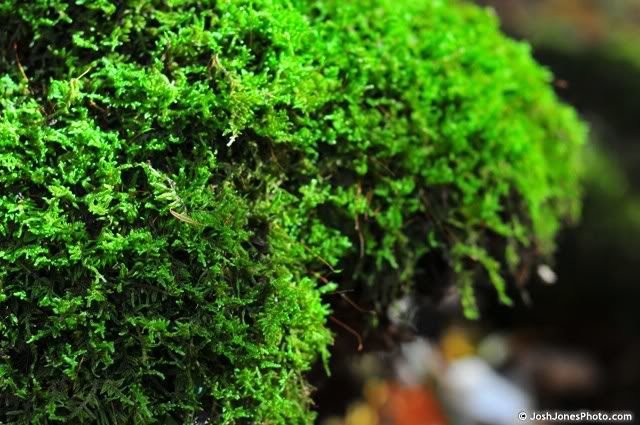 Lush Moss




Typical view on the trail