I love shooting weddings like this. It's awesome when I get to spend a day with a couple that wear their love for each other all over their faces! You could just tell by how they looked at each other that they were absolutely ecstatic to be finally getting married. Matt serves in the air force and is stationed in England. Christina comes from a very friendly Swedish family. It's a real joy to see them together, I know they have been waiting a long time for this.
The ceremony and reception were both at
Burgundy Basin Inn
in Pittsford, NY. They had a really beautiful setup and a really awesome dancefloor with a mirrored ceiling. Thanks so much for having me, it was a ton of fun!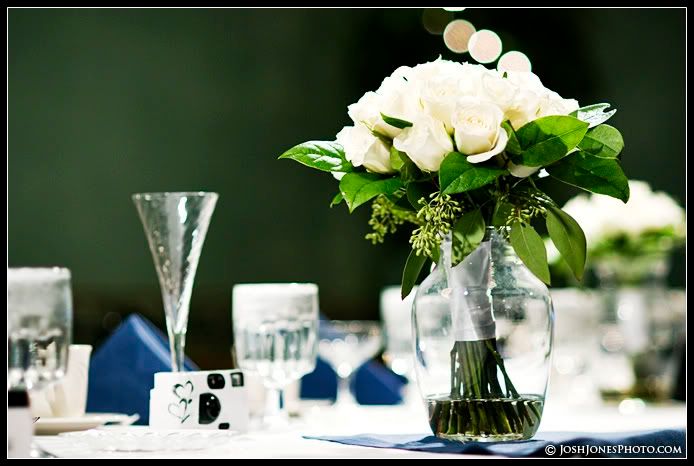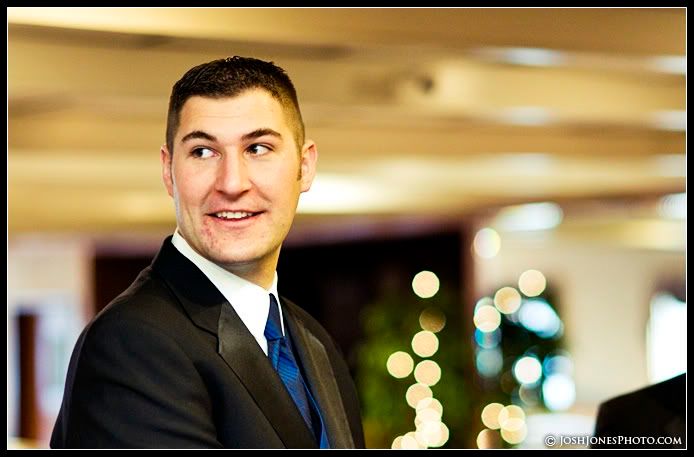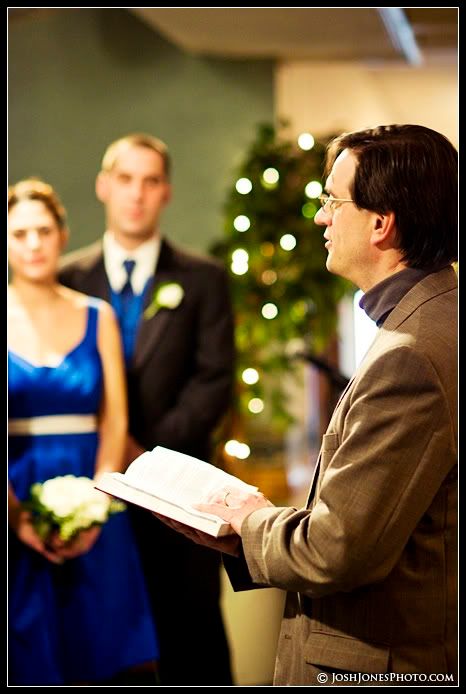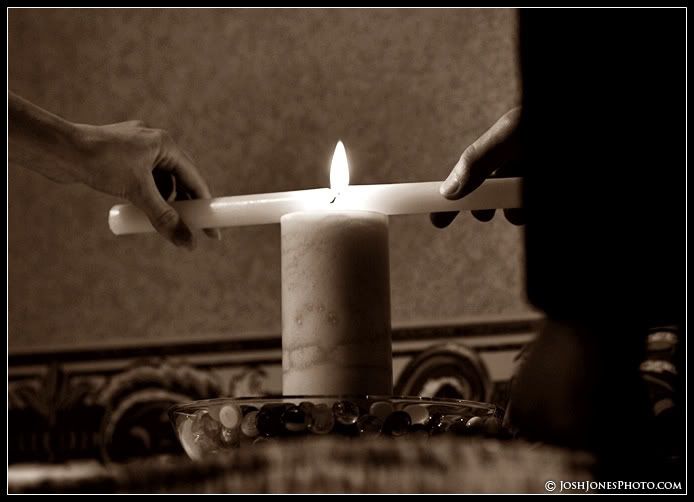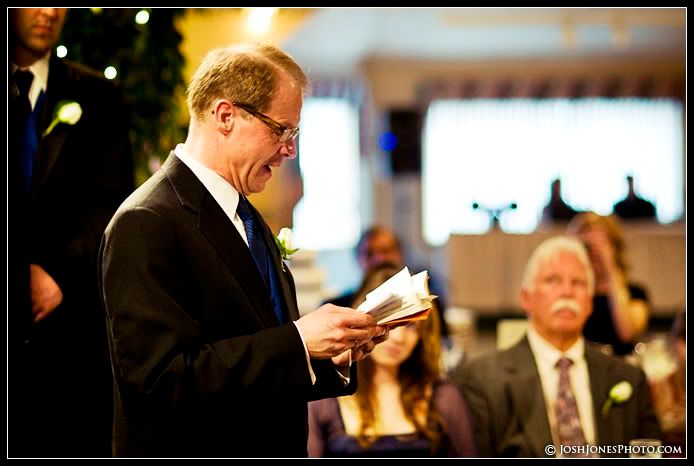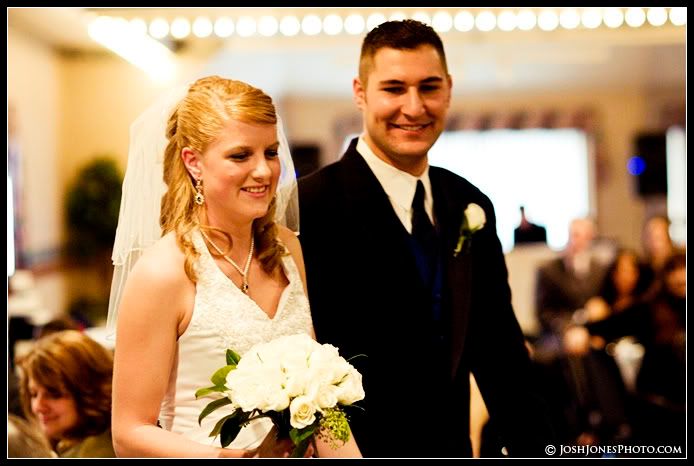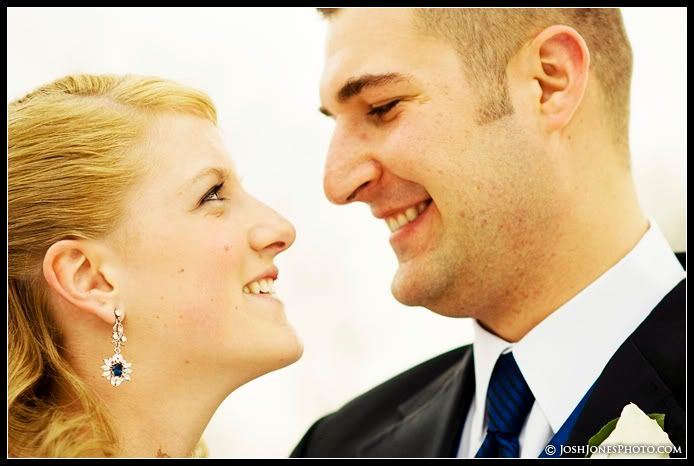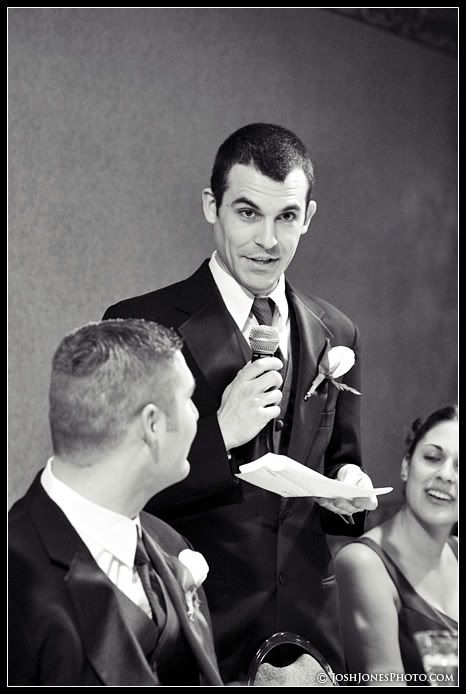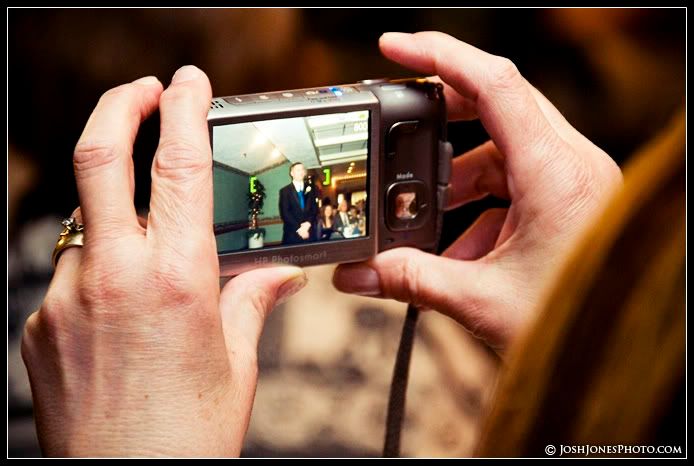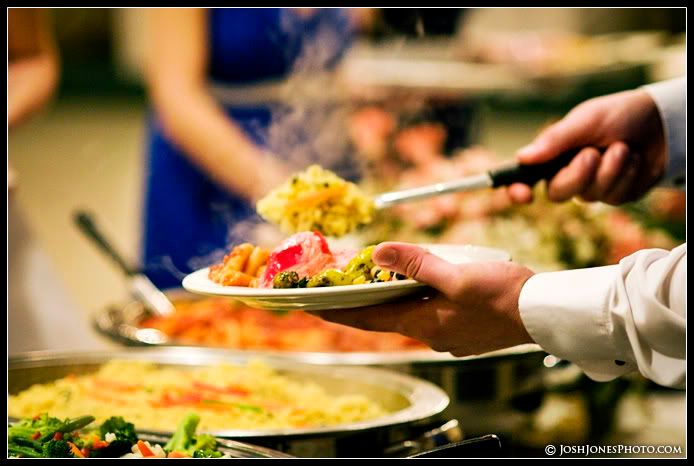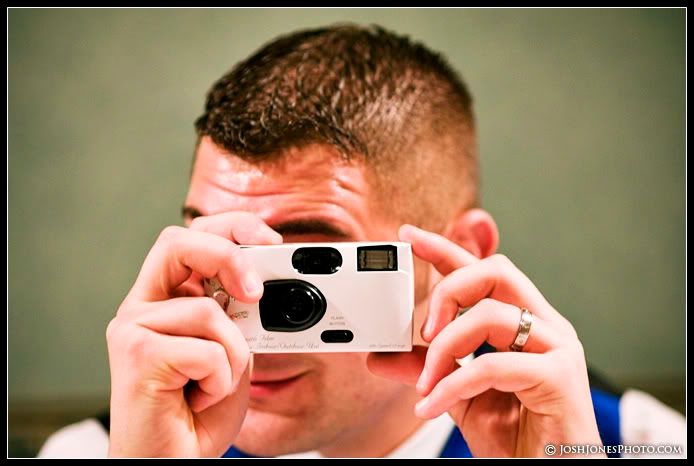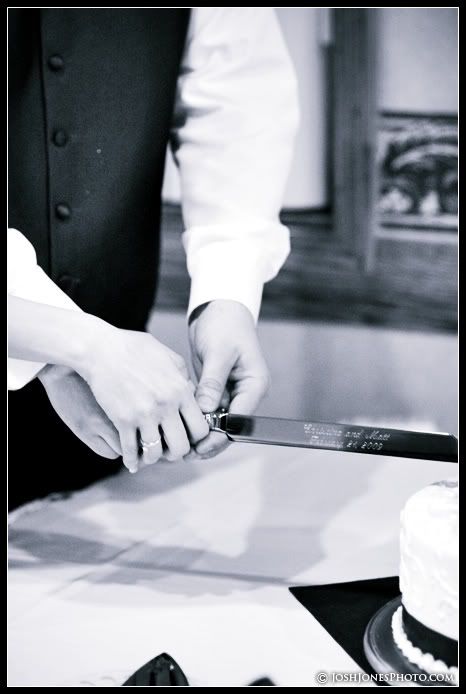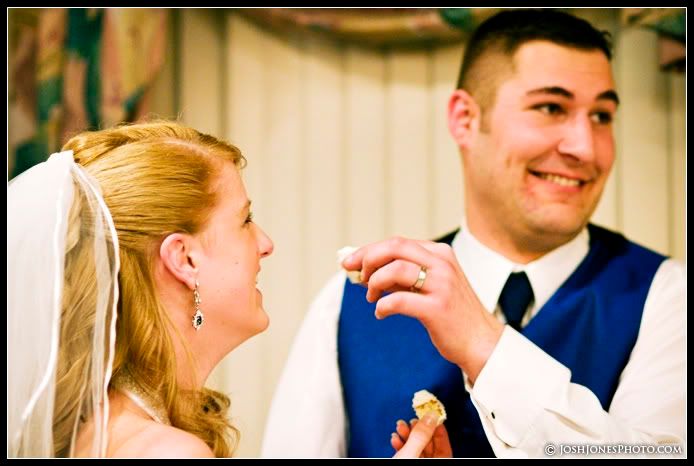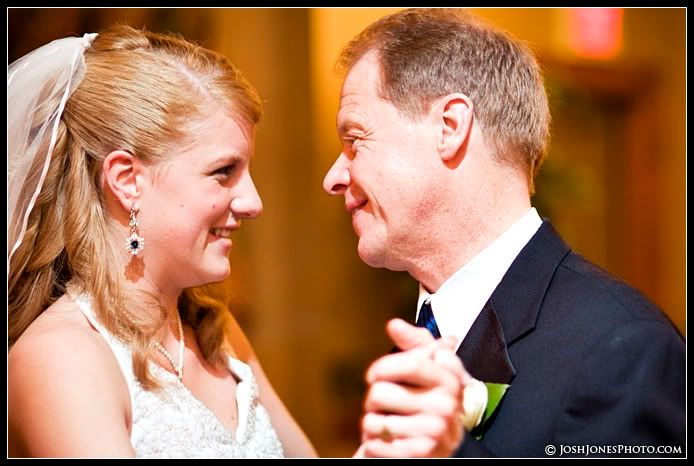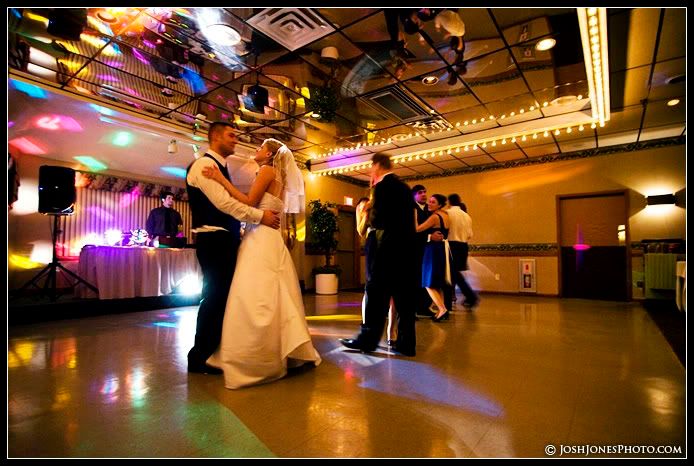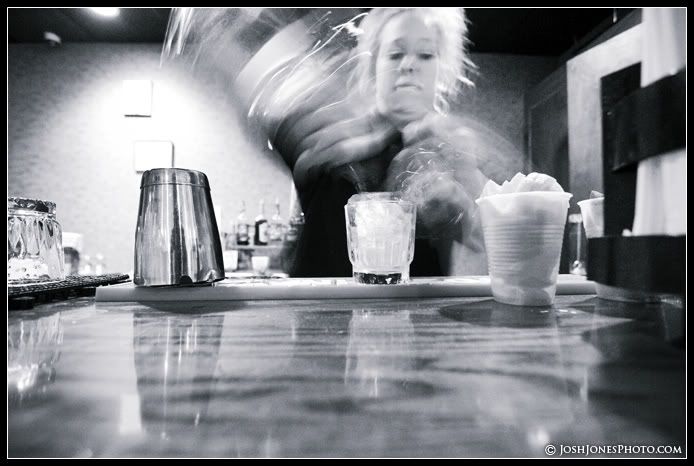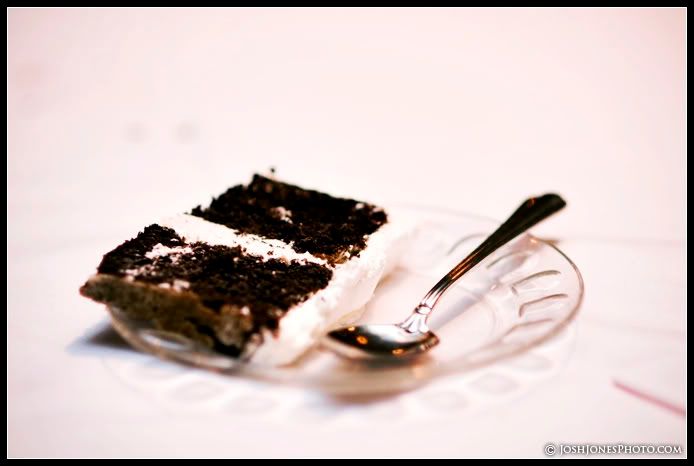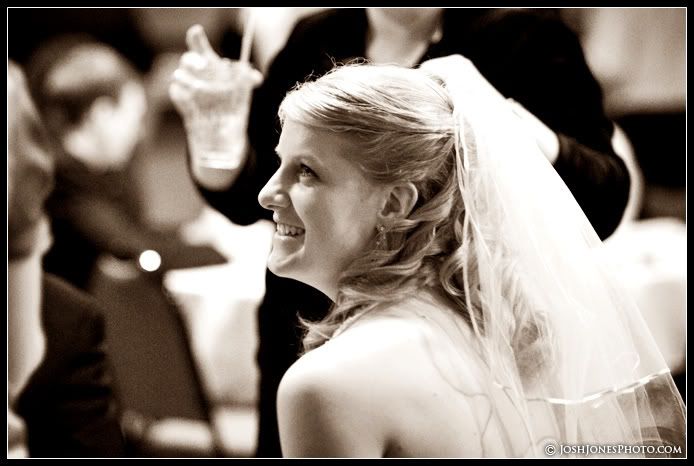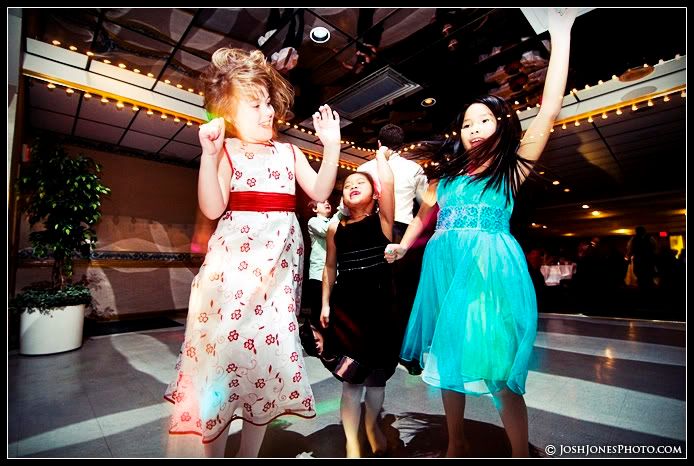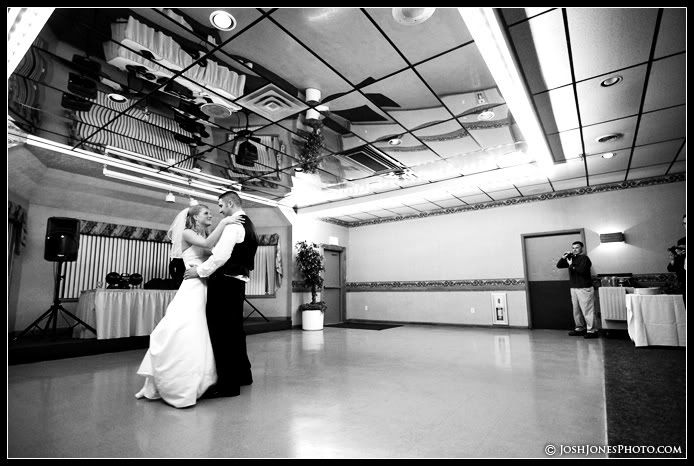 Thanks for looking!