Rochester is falling apart. I haven't really walked around downtown in awhile, at least during the day. What a depressing mess. I saw more boarded up buildings, for rent signs, and crumbling landscapes than I think I've ever seen. I guess the declining economy is really starting to take it's toll on downtown.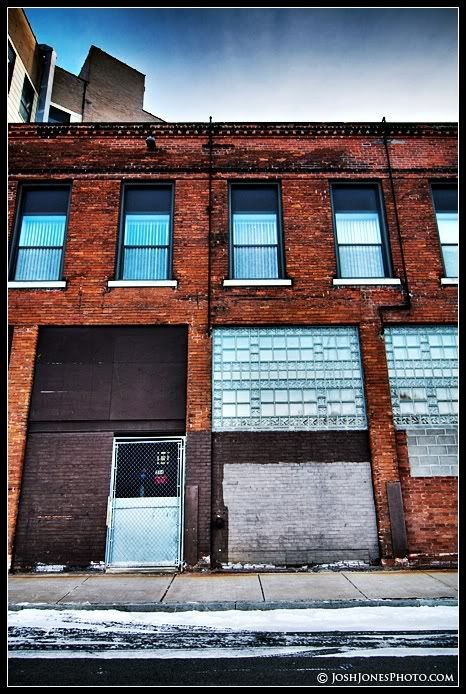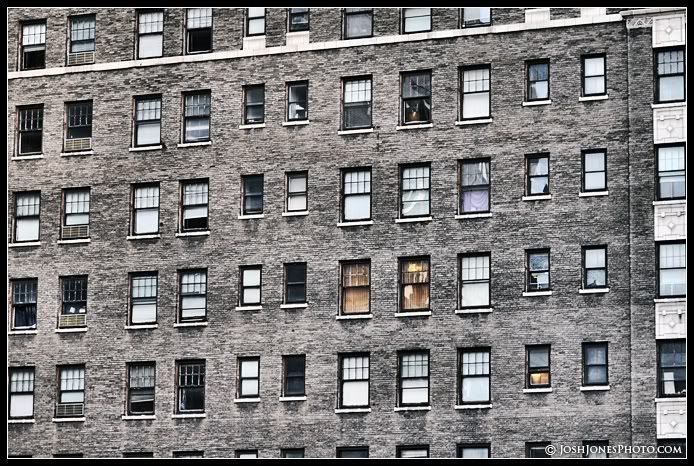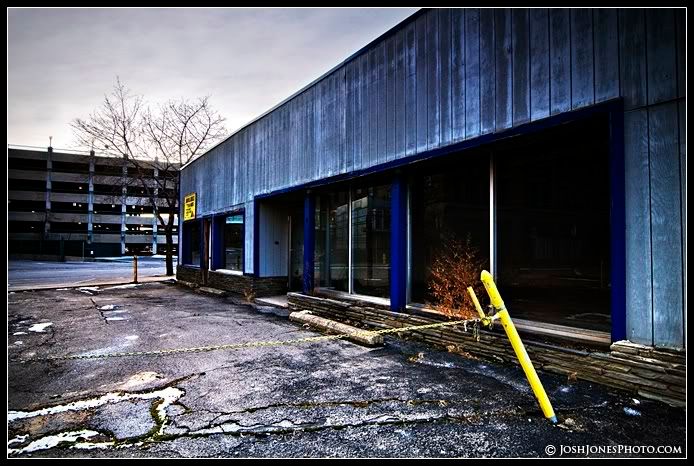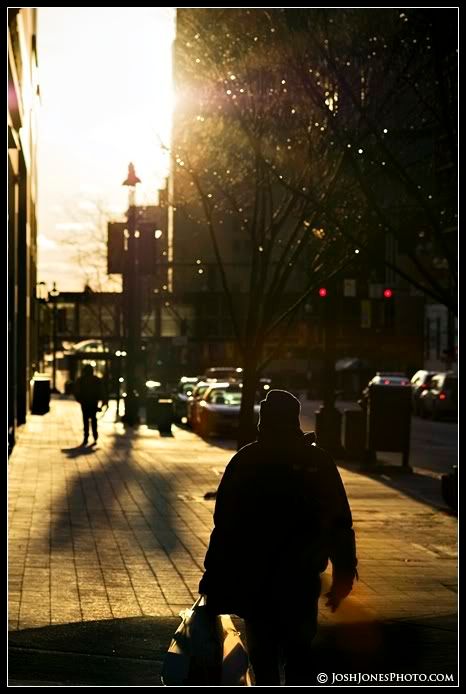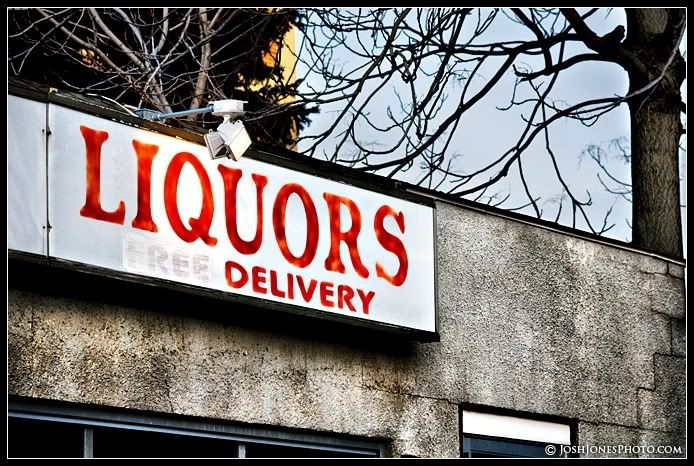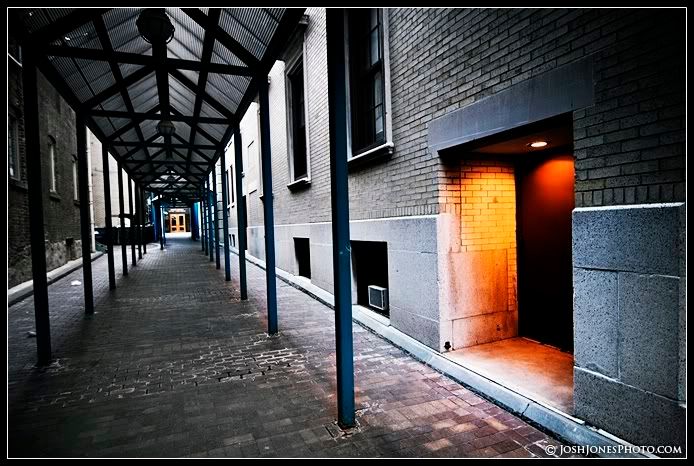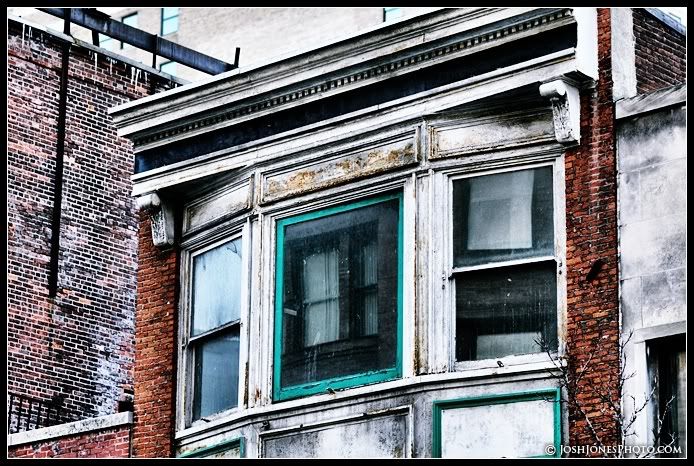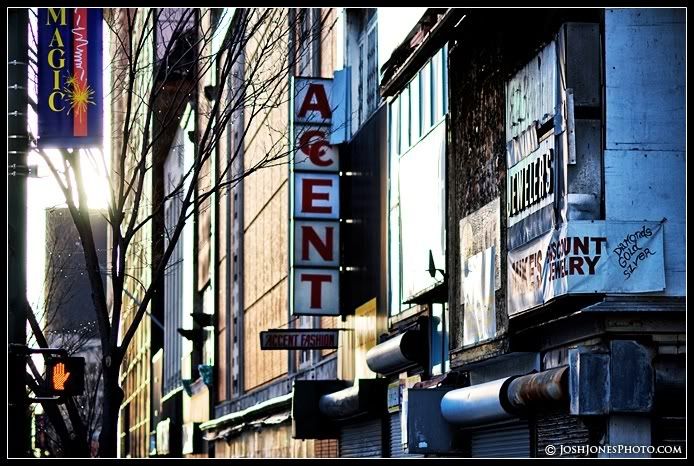 To the photographers these images were made with my 11-16mm f2.8 tokina and
nikon 85mm f1.8
lenses, the sky was balanced with a 3-stop
graduated neutral density filter
. Shadows and contrast were adjusted in post processing.